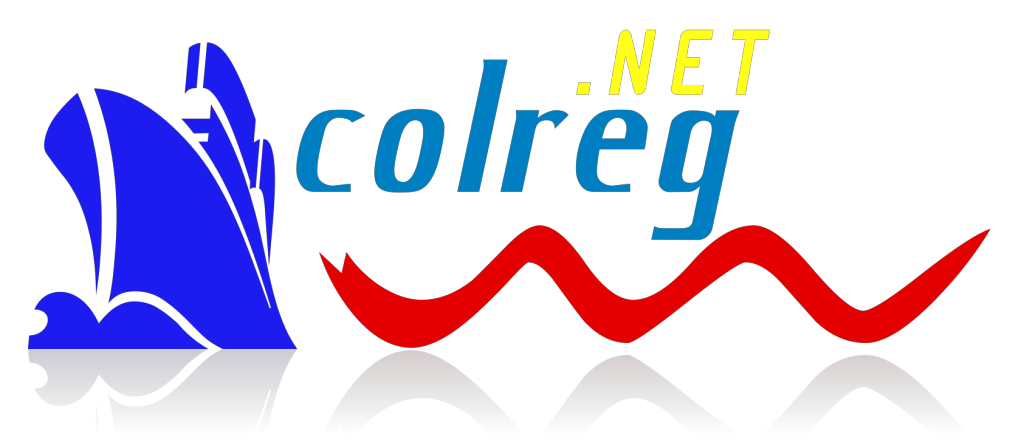 We were set up in 2006, and since then have been raising resources to seafarers prepare for their exams. We dont believe in preparing students using stock question rather develop their knowledge and skills to become competent in their day to day job at sea.
We make seafarers aware of the changes to maritime legislations and issues related with it.

We help the seafarers become aware of maritime knowledge so that they can play an active role in marine society.

The materials on the website are developed by feedback from seafarers. The forum of past questions is self serviced and updated by seafarers themselves.
www.colreg.net is a training website of the seafarers, by the seafarers, for the seafarers.